Project descrtiption:
Programme: Lifelong Learning Programme
Programme: Leonardo da Vinci
Activity Type: VETPRO
Project duration: 12 months
Project title: Unaprijeđenje kvalitete inovacija u strukovnim školama i u praksi strukovnog obrazovanja i osposobljavanja.
'Mobility to Republic Ireland for acquiring new knowledge through cooperation with staff in vocational training and experience in European firms in the field mechanical engineering and electronics and automation'
Project number: 2012-1-HR1-LEO03-01783
Web: http://tssb.hr/mobility-to-ireland/
Mobility period: 21. 10. 2012. – 27. 10. 2012., Dublin, Ireland
Project partners:
Technical school Slavonski Brod
Industrial-Craftsman's school Slavonski Brod
Participants:
In this project participated 9 teachers of vocational subjects in the field of education mechanical engineering and electrotechnics.
Main goal:
Improvement of quality innovation in vocational schools and in vocational education and training
Gaining new knowledge and skills
Transferring new knowledge and skills to other working colleagues in school and region
Improving school curriculum
Implementing new skills and knowledge in lesson planning
Improving students' understanding of professional demands and needed knowledge and skills
Improving adult education attendants' understanding of professional demands and needed knowledge and skills
Complementing learning outcomes for vocational subjects
Planned visits:
Educational centres:
Dublin Institute of Technology (DIT)
Dun Laoghaire Institute of Art, Design and Technology [IADT]
The Institute For Further Education
Foras Áiseanna Saothair (FÁS)
Companies:
ESB-Electricity Supply Board
Windtronics
Industrial Packaging
Pressco
During the visits of firms, participants will learn about:
– Work and structure of firms whose scope of work include PLC and CNC technology use, automation, renewable energy
– Technologies; and human resources and their professional training
– Companies' policies for offering training to vocational students as a part of their professional training period during schooling
– Range of working tasks for trainees in their companies
– required knowledge and skills of employees who finished vocational training in the educational field of participants of this mobility.
---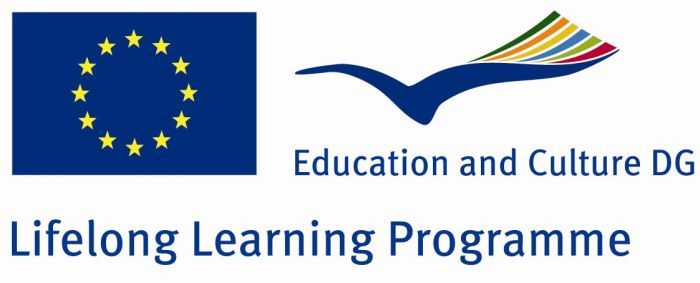 ---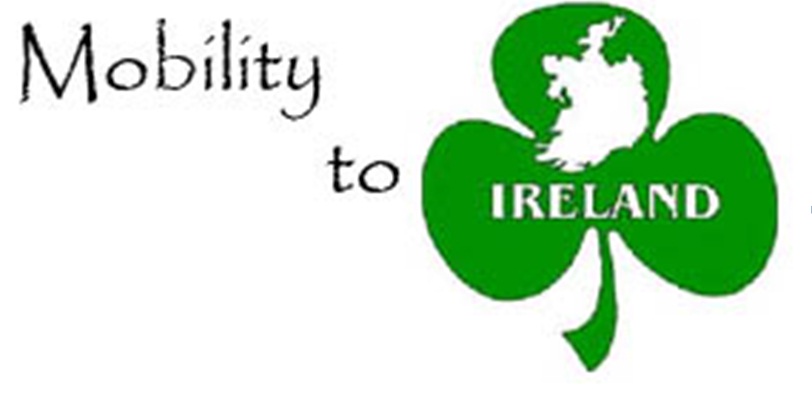 ---
Project manager:
Gabrijela Mofardin, prof.