Project description:
Programme: Lifelong Learning Programme
Programme: Leonardo da Vinci
Activity type: IVT – Mobility of students to practical training
Project duration: 12 months
Project title: Obogaćivanje praktičnih znanja i vještina u Strukovnom obrazovnom centru gospodarske komore i vodećim europskim poduzećima
Project acronym: Young & Europe (Mladi & Europa)
Project number: 2010-1-HR1-LEO01-00069
Web: http://tssb.hr/young-europe/
Mobility duration: 2 weeks (07. 11. 2010 – 20. 11. 2010.)
Partners in project
Technical school Slavonski Brod
Industrial-Craftsman's school Slavonski Brod
Vitalis Betreuungsgesellschaft für Modellprojekte GmbH
The project's goal is to improve quality learning and education of students in leading European companies and Vocational educational centres of Chamber of Commerce in Leipzig, where students will upgrade their personal knowledge, skills and competences.
The project is for the following educational fields:
Power and energy (subject: Electrical installations)
Mechanics and metal construction (subject: CNC technologies)
Electronics and automation (subject: Electronics)
Motor vehicles (subject: Car mechanics)
Main goal:
Broaden vocational horizons and improve personal training / professional knowledge, skills and competences through practical experience in practical training. Focus areas are:
–acquiring and improving practical knowledge in practical training
–support in gaining practical skills
–learning about educational system of host country
–improving social and language competences
Mobility participants
Technical school

computer technician in mechanical engineering– 3 students
electro technicians – 3 students
accompanying teacher
Industrial-Craftsman's school

car mechanic – 3 students
electrician/mechatronic – 3 students
accompanying teacher
Places for practical training:
Vocational educational centre of Chamber of Commerce in Leipzig
Auto industry BMW
Siemens Enterprise Communications Manufacturing GmbH & Co. KG in Leipzig
Auto industry Volkswagen, Dresden
Technology centre ˝GagaGe˝, Leipzig
WWH – Werkzeug- Produktions- und Handels GmbH, Schkeuditz
Licht & Kraft GmbH, Leipzig
Bau-MSR GmbH Leipzig
---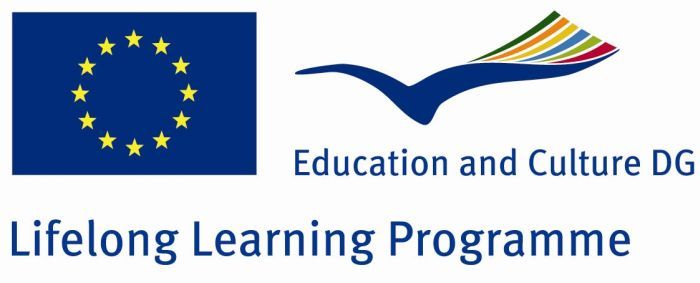 ---
Project manager:
Vikica Lukić, dipl. ing.
Jadranka Junačko, librarian